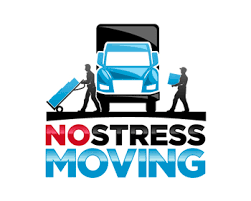 Week Day Moving
You can now RENT our Trucks during the week for moving and other needs for a for a flat hourly rate, pricing includes two helpers and mileage (up to 40 miles)!
On the time selector please select what time you would like the truck and guys to show up (8am, noon, etc.) - select end time (time to unload at destination). Any time past original time period will be billed after to the card on file at $55 an hour. The truck is 26FT large box truck - includes two male helpers able to lift 75lb each or 250lb together. Mileage is included in the hourly rate pricing up to 40 miles, mileage after 40 miles will be billed at $0.65 a mile. Pricing and bookings are for WEEKDAY moves only! Please let us know if you have questions - office@partyliferents.com
**Helpful online tips - event location is destination for move - thank you.
**PLR10 can still be used for $10 off
**Delivery fee includes the time, gas, employees' time taking truck from our shop to moving location -